About Us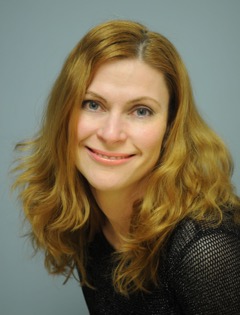 Owner / Instructor Polina Kirillova
At the young age of 6, she started ballroom dancing and participating in competitions throughout Ukraine and Russia in both Ballroom and Latin. She later moved to the United States where she continued to compete professionally in Ballroom and Latin before opening Ballroom Dance Portland.
Dancing is her passion and when sharing this art with her students, the subtle elements of correct form, posture, styling and rhythm are all taught with the utmost care. Understanding that every body is different- the way people stand, move and feel the music, Polina strives to understand this about the students and instructs them to be able bring out their ability to the highest possible level while making her lessons fun and enjoyable for everyone.
She teaches all four disciplines (Ballroom, Latin, Smooth and Rhythm) from beginning to award-winning competitive level.
Polina's interview with the Portland Herald Press
---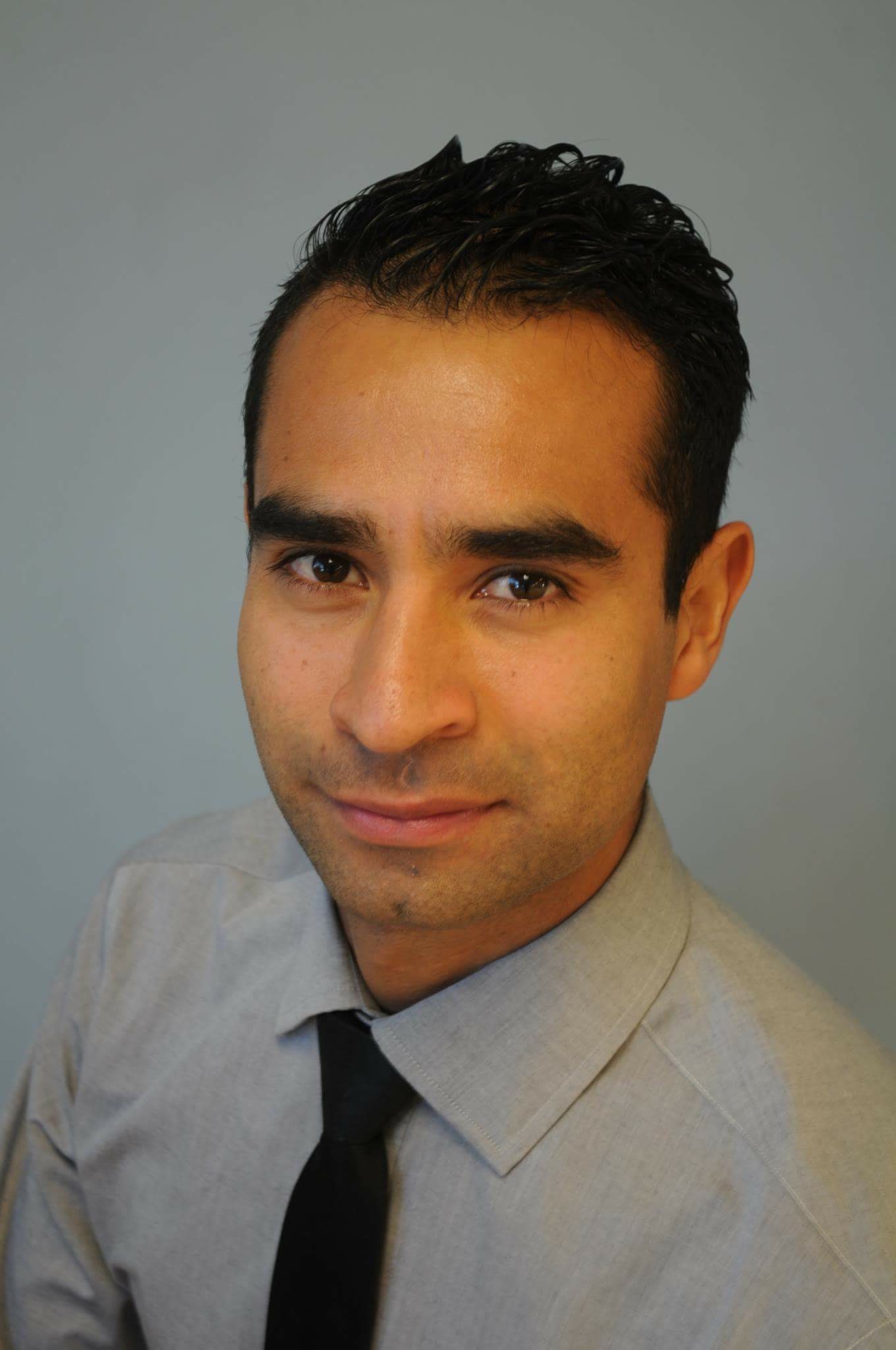 Instructor Ramon Martinez Campos
Ramon Martinez Campos' dance education started at the young age of 11 as a breakdancer and a Salsa dancer in Dolores Hidalgo, Mexico.
He has competed in many cities all around Mexico and has placed 3rd, 2nd and 1st both in multiple competitions. He has judged big events like "Hip Hop International Mexico", "Boogie Master Mexico", "Who's Got the Flavor, Morelia" and others.
He is the reigning champion of a competition called "Breaking Salsa" in Austin Texas. Ramon discovered Ballroom Dancing in 2012 and soon became a certified Dance Instructor of the Arthur Murray Dance school in Mexico where he taught Ballroom, Salsa, Argentine Tango, Bachata, Lindy Hop, West Coast Swing, and Breakdance.
He continued his training in International Ballroom and Latin in Germany and US, continuing to train his students on all levels as an independent dance instructor.
Ramon now resides in Portland, Maine and enjoys teaching and performing with his students at Ballroom Dance Portland. Whether you are an advanced or a beginner dancer, he will help you to feel comfortable and confident on the dance floor.
---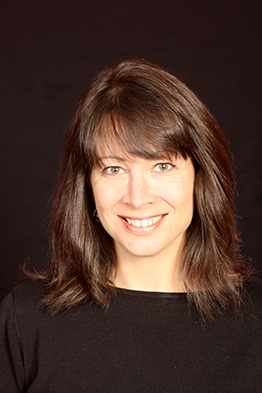 Instructor Kristin Goodwin Sutton
Kristin began her dance education at the age of 6 with the Encore Dance Center of Maine under the direction of Keltie Collins and later continued her education in Rhythm Tap under the tutelage of Laurie Chaisson.
For several years Kristin taught Tap, Jazz and Hip Hop at Feet First Dance studio and performed as a member of the Rhythm and Sole Tap Company, Factor Dance Company and Red Hot and Ladylike Dance Company.
Kristin is the current director and main choreographer of G-Trick Dance Crew, which won the best performing Dance Company of Maine 2014. As well as the director of the Annual Zombie Flash Mob of Maine, that has gotten national attention.
Kristin is a fun, exciting and outgoing dance teacher. She is the person to go to if you want to make your event a special one with the customized Flash Mob or if you want to learn Tap, Jazz, Hip Hop or Zumba. She offers both group and private lessons and can create a perfect solo or group routine for any type of event.
---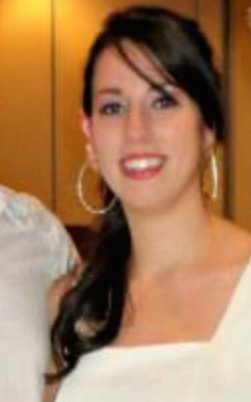 Instructor Danielle Ruane
Danielle is a certified ballroom dance instructor originally from New York. She has been dancing since she was three years old. She started out with ballet/tap/jazz/lyrical and modern dance.
When she was in high school she took up ballroom dancing. She fell in love with it and went on to teach at an Arthur Murray dance studio in New York and Arizona for 5 1/2 years. She has extensive training with many sought after coaches. Danielle is primarily trained in American smooth and rhythm. She enjoys teaching all ages and types of people. One of her favorite things to do is work with wedding couples!
Danielle has competed and won with her students at many competitions. In addition she has also won top teacher at numerous competitions. Danielle and her professional partner enjoy performing showcases and other events together. She loves inspiring others to dance. She is looking very forward to enriching people's lives in Maine!
Danielle is currently accepting new students at Ballroom Dance Portland, and she can't wait to meet you!
---