About Us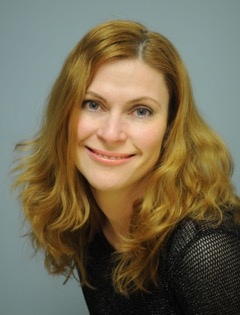 Owner / Instructor Polina Kirillova
At the young age of 6, she started ballroom dancing and participating in competitions throughout Ukraine and Russia in both Ballroom and Latin. She later moved to the United States where she continued to compete professionally in Ballroom and Latin before opening Ballroom Dance Portland.
Dancing is her passion and when sharing this art with her students, the subtle elements of correct form, posture, styling and rhythm are all taught with the utmost care. Understanding that every body is different- the way people stand, move and feel the music, Polina strives to understand this about the students and instructs them to be able bring out their ability to the highest possible level while making her lessons fun and enjoyable for everyone.
She teaches all four disciplines (Ballroom, Latin, Smooth and Rhythm) from beginning to award-winning competitive level.
Polina's interview with the Portland Herald Press
---
24 Hour Cancellation Policy
As much advance notice as possible is always appreciated. Please call (207) 756-5427 or email at least 24 hours in advance to cancel.
You will never be charged for a cancellation if it is made more than 24 hours in advance of your scheduled lesson time.
If you miss your lesson or cancel with less than 24 hours notice, you will still be responsible for the payment of that lesson.